What is occupational therapy?
The primary goal of Occupational Therapy (OT) is to enable people to participate in the activities of everyday life. Our Home Visit Occupational therapy service achieve this outcome by working with people and communities to enhance their ability to engage in the occupations they want to, need to, or are expected to do, or by modifying the occupation or the environment to better support their occupational engagement.
What do occupational therapists do?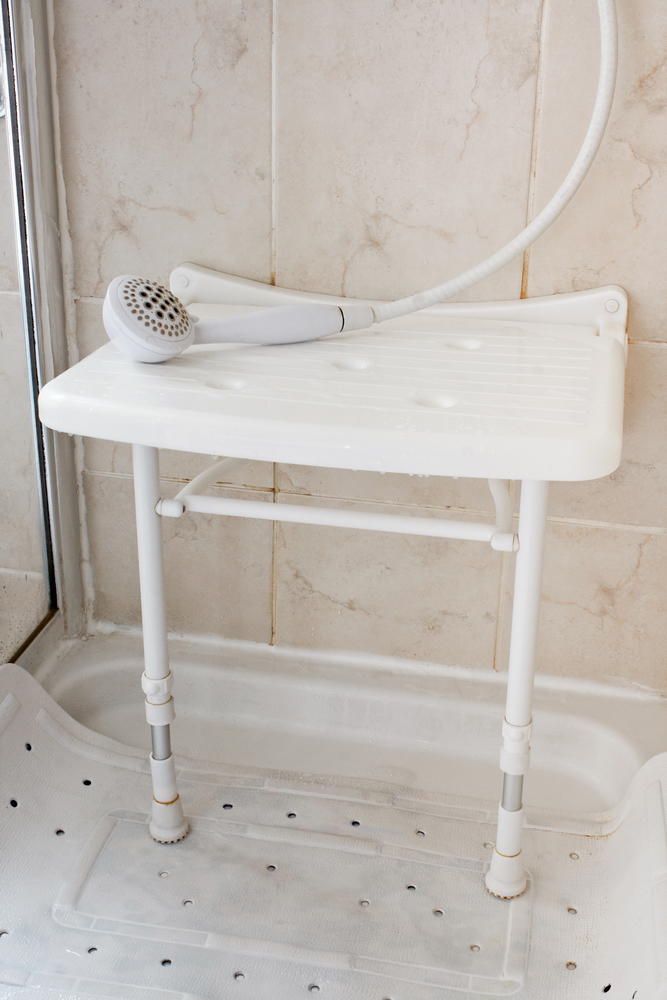 Occupational therapy services typically include
Customized treatment programs to improve one's ability to perform daily activities
Comprehensive home and job site evaluations with adaptation recommendations
Performance skills assessments and treatment
Adaptive equipment recommendations and usage training
Guidance to family members and caregivers.
Here are some examples of the kinds of work that occupational therapists do:
Working with children:
Helping children achieve their developmental milestones such as fine motor skills and hand-eye coordination.
Educating and involving parents, carers and others to facilitate the normal development and learning of children.
Rehabilitation and aged care:
Helping clients regain or enhance their daily lives after specific events such as hip replacement or stroke.
Assessing and modifying clients' home and community environments to improve their safety and independence.
Prescribing and educating clients and carers in the use of adaptive equipment to assist function.
Acute care:
Specialist interventions in various health conditions including surgery, burns, HIV and acute mental health.
Assessing clients' cognition, function and psychosocial needs.
Monitoring clients' function and progress, prescribing adaptive equipment to ensure safety upon discharge from hospitals.
Injury management:
Using specialised assessments to determine the functional requirements of various jobs, and clients' capacity to return to work.
Designing and coordinating graded return to work programs.
Educating clients in safe work practices.
Modifying the work environment to suit the needs of individuals so as to prevent or minimise injuries.
Mental health:
Designing individual and group programs and activities to enhance clients' independence in everyday activities.
Developing coping strategies for clients in overcoming their mental health issues.
Improving clients' confidence and self esteem in social situations.
How can our home visit occupational therapy help you?
Our Rehab Ready home visit occupational therapy service can assess your home environment and provide you, carers, family members with equipment, tips, home modifications to enable continual engagement in normal daily activities.
Rehab Ready Occupational Therapist: