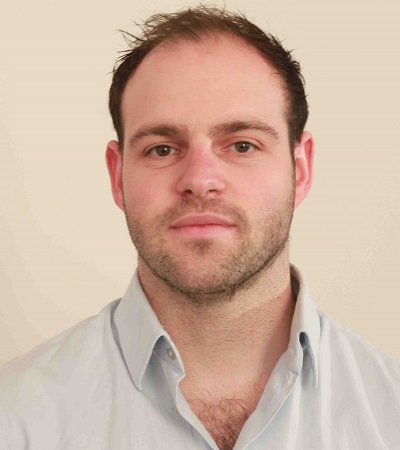 Josh Banky
Josh is the Director and Senior Physio of Rehab Ready. Joshs passion lies in orthopaedics and sports physiotherapy. He has been working in orthopaedics for 9 years and has completed his Masters of Sports Physiotherapy. Completing his work with Rehab Ready, he works for Tennis Australia providing physiotherapy for the professional tournaments as well being the head physiotherapist for the Victoria Country Representative Football Team.
In his spare time he is either going for a run or cheering on his beloved Collingwood Football Club.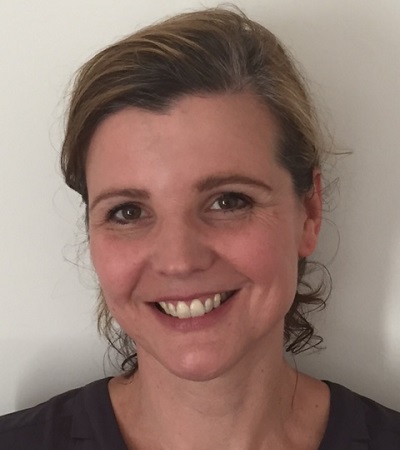 Jane Brownhill
Jane has over 20 years experience as a physiotherapist, treating musculoskeletal injuries in sports, hospitals, private practice and occupational rehabilitation settings, both in Australia and overseas. In addition to her hands on physiotherapy knowledge and experience, Jane is also a DMA trained pilates instructor.
Jane has specialist skills in the area of pelvic floor physiotherapy and women's health, and has post graduate qualifications in this area. Her clinical experience covers such areas as pre and post natal musculoskeletal and pelvic floor issues, as well as lactation and continence issues.
In her spare time, Jane is a busy mum to 3 kids, and loves finding a spare moment or two to indulge in a good book.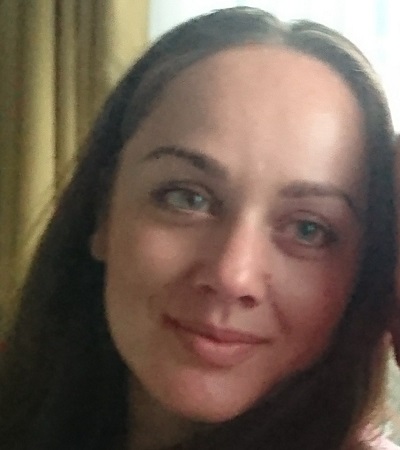 Susan Robinson
Susan graduated from LaTrobe University in 2009 and has since treated both musculoskeletal and neurological conditions a variety of settings including private practice, inpatient rehabilitation, falls clinics, community rehabilitation and acute orthopaedic wards. Having recently returned to Melbourne, Susan has worked for the National Health Service as well as private hospitals in London whilst completing a second degree in Dementia Care over the past few years.
In her spare time she is often out on scenic walks, reading, watching the football (go Pies!), or practising yoga.
Daniel Lloyd
Daniel graduated from La Trobe University with a Masters in Physiotherapy Practice and Bachelor of Health Science. Since this time he has gained experience within private practice, clinical Pilates, aged care, orthopaedic rehab and working with elite sporting team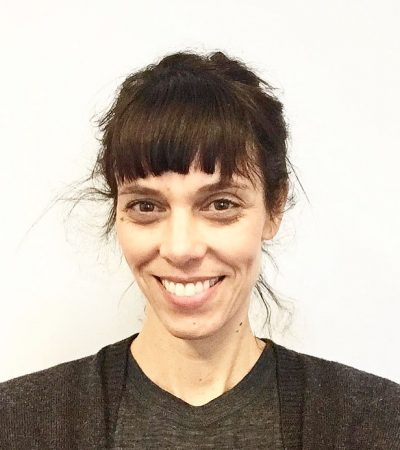 Kate Rowell
Kate graduated for the University of Melbourne in 1994, and has since worked as a physio in a variety of public and private hospitals, as well as sporting clubs.  She currently specialises in management of orthopaedic conditions, ranging from paediatric sporting injuries, to rehabilitation post joint replacement. She has an added interest in assessment and management of dance injuries, and Women's Health.
Outside of her PT work, Kate is mum to two girls. She  is a passionate photographer and cook, and a long suffering, but dedicated  St Kilda FC supporter.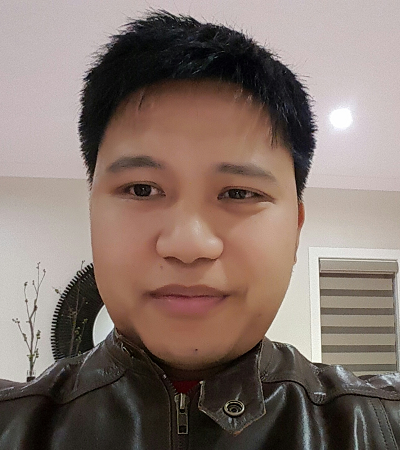 Jojo Francisco
Jojo is a foreign-trained Physiotherapist from the Philippines. He's been practising the profession since 2004 and has experience with various clinical setting to include acute and rehab, orthopaedics, aged care and private practice. He also had a short stint working as a Clinical Instructor and Lecturer in Philippines.
As a family man, he loves to spend quality time with his two boys and his wife. If time permits, he plays basketball with his friends.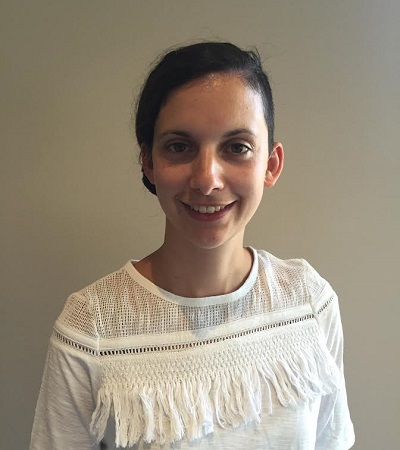 Shelley Crowe
Shelley has recently returned from working as a physiotherapist in London, before joining the Rehab Ready team.
After graduating from the University of Melbourne, Shelley has gained experience in private practice, aged care and community physiotherapy.
Shelley has a particular interest in working in the community, and helping patients recover at home post surgery. She is also interested in pilates and rehabilitation through the use of tailored exercise programs.
Outside of work, Shelley is a keen runner and netballer. She also enjoys catching up with friends and listening to music.
Anna Murray
Before joining the Rehab Ready team, Anna graduated with honours from the University of Melbourne and has worked in a range of hospitals and physiotherapy clinics both in Melbourne and overseas.
Anna has a particular interest in orthopaedics and helping people with rehabilitation post surgery. She also enjoys sports physiotherapy and pilates.
In her spare time, Anna enjoys catching up with friends, playing hockey socially and riding her bike.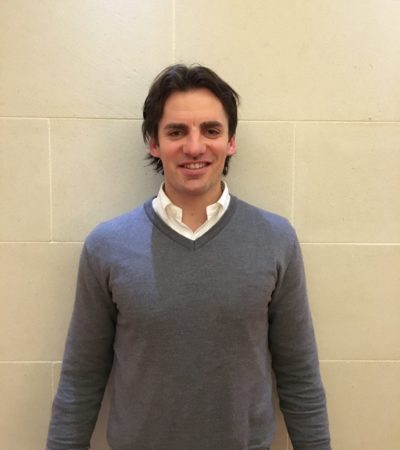 Richard Butler
Richard Butler graduated from La Trobe University with Bachelor of Health Science and a Masters of Physiotherapy Practice.
Richie has a strong background in health and fitness having played over 200 games of football in the VAFA with Old Ivanhoe Grammarians football club where he was recently made a life member.
Professionally he has a passion for musculoskeletal physiotherapy with special interests in low back pain, knee tendonopathy and post-surgical rehabilitation and management.
Prior to studying Physiotherapy he also completed a business degree with Swinburne University.
Away from for as a Physiotherapist Richard is a self-confessed sports fanatic and enjoys cycling, surfing, and skiing in his spare time.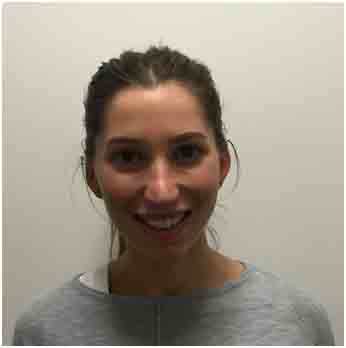 Limor Bloom
Limor completed a Bachelor of Occupational Therapy and Psychological Science at La Trobe University in Melbourne. Since graduating in 2012, she has gained extensive experience in the area of paediatric, adult and aged care rehabilitation in both private and public hospital settings.
Limor has a keen interest in working with clients in their own home to maximise their safety and ability to independently engage in meaningful daily activities. Limor has a wealth of knowledge in the areas of equipment prescription, minor and major home modifications and functional assessments.
Outside of work, Limor has a passion for musical theatre, health and fitness, and enjoys spending time with family and friends.